The National Museum of Natural History is situated in Mdina in an eighteenth century palace, restructured by Grand Master Antonio Manoel de Vilhena, designed in Parisian Baroque style, substituting the original building of the medieval University. Vilhena Palace also served as a temporary hospital and a sanatorium throughout its history. In 1973 it was officially inaugurated as the National Museum of Natural History.
The display areas in the museum cover various topics such as Maltese Geology and Palaeontology, exotic mammals, marine fauna, insects, shells and birds and other topics like human evolution. One hall is dedicated to skeletal anatomy of vertebrates, Dioramas display the Maltese habitats comprise, among others, one dedicated to the birds of the Maltese cliff habitat (Dingli cliffs are a nice walk close by to the Point de Vue Guest House), one depicting the importance of rubble walls and one showing the diversity of animals that frequent valleys.
Another interesting display highlights the ecological importance of the islands of Filfla, Fungus Rock, St. Paul's and Comino. The L. Mizzi Hall is dedicated to minerals. This display shows just a small part of Lewis Mizzi's vast collection. It includes at least 850 pieces of rocks and minerals, with both raw material and worked pieces of art and jewellery.
Adapted from the National Museum of Natural History page on the Heritage Malta site.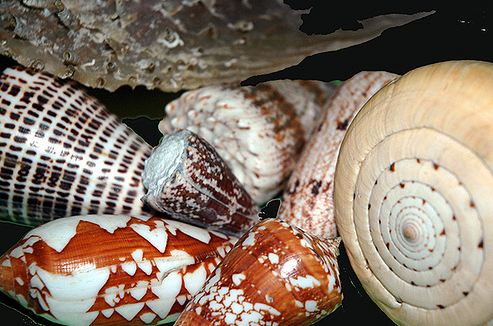 Cone Shell Collection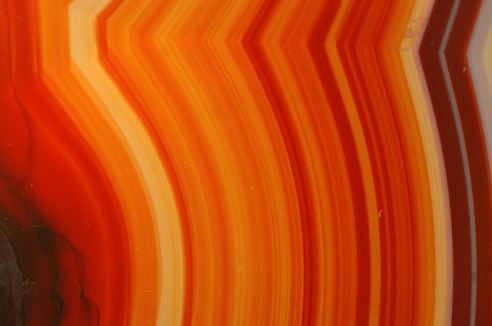 Onyx Slab Closeup